It's the modern era where we will and surrounding with technology, there was old time when people selling goods in a market with big showroom, with fancy decoration and spending the money on decoration. Now eCommerce is a part of every business to sell his products online using online shop and internet marketing globally. Every business folks want to growth in their business and every business need website for growth, It's become easy to sell internationally to create website and updating their products services on website.. Web Technology Expert provide custom eCommerce website design and development, open source eCommerce design and development services in very reasonable and budgeted price for every business type, Which also includes online payment system.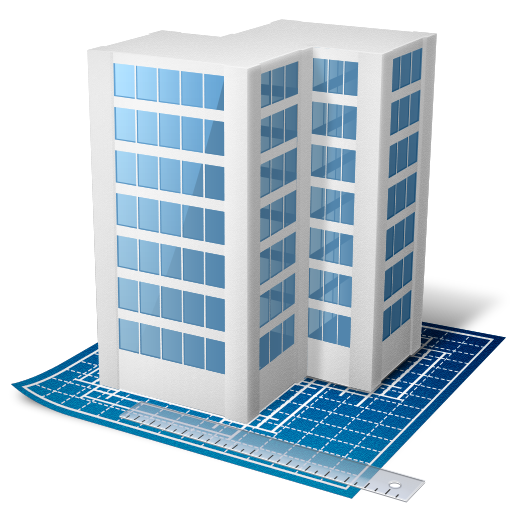 Online Business and Planning
Each company now wants to sell his goods and services globally so they use online business with online internet marketing. Businesses including New grocery stores, clothes, jewelries , shoes , machines businesses are planning to sell good and services globally. Where they can easily add their unlimited products and category with company profile so that is only possible through custom eCommerce websites. Company should plan their budget and functionality which they wish for eCommerce. In eCommerce website design process we deliver all the information about business to designer and developer about the colors, section, competitor's website and business profile. After getting the idea designer will design the website according to client wish. Company should also mention there shipping prices and Vat for local and international in requirement. Also how they accept the payment in eCommerce system. We are helping to every business to spread the products and services through SEO, PPC and social media after eCommerce website is live. You can update the eCommerce website from anywhere in the world using the internet and a PC after login into the website control panel.
Ecommerce Website Development Cost and Design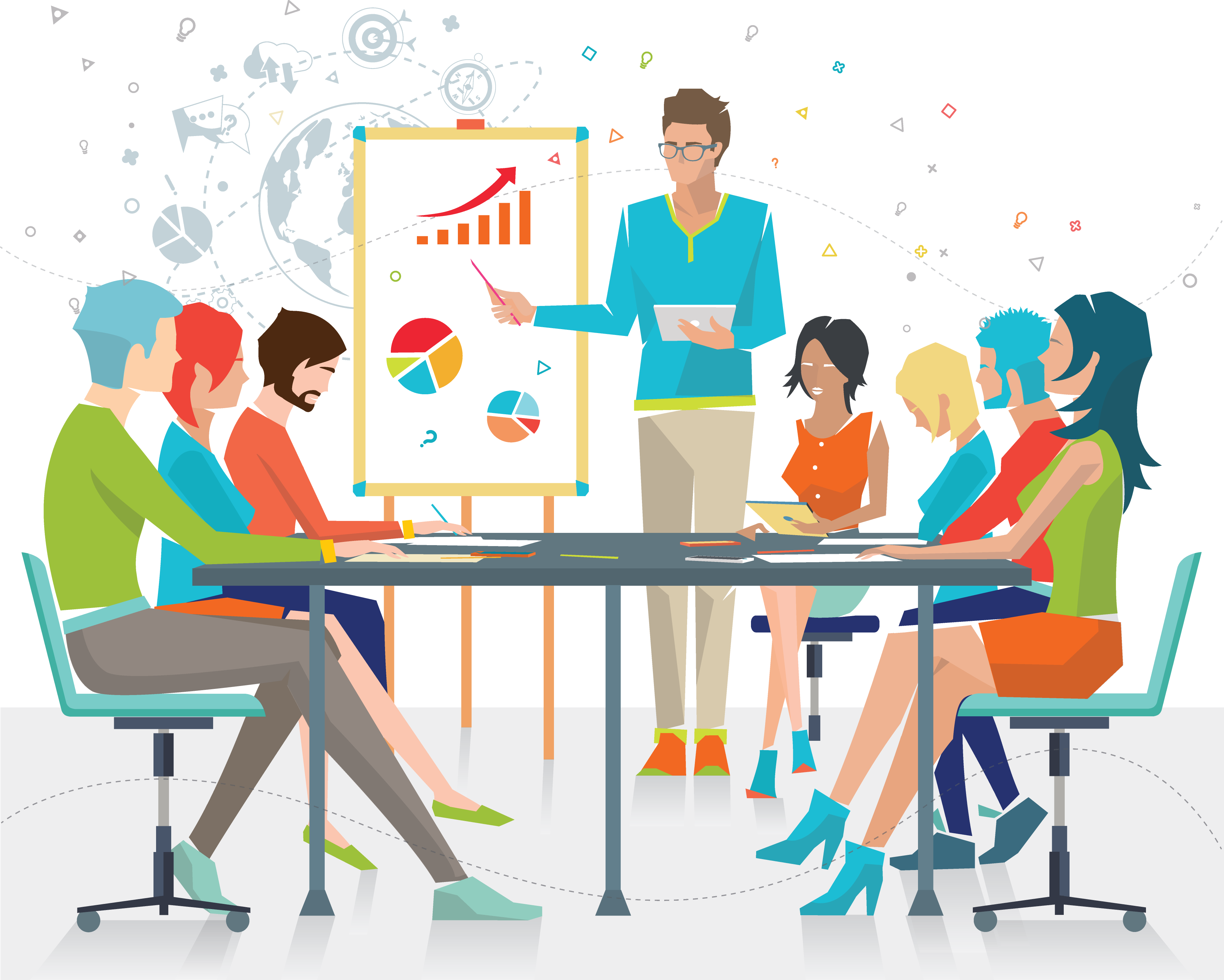 Web Technology Expert totally works to growth their client business not for making money, Web Technology Expert aim is to growth their client that is the growth Web Technology Expert. Ecommerce website is dynamic type website which require server side scripting.Web Technology Expert provides unlimited products and categories management, shipping options, customer management, payment gateway, CMS to edit content, news and events section etc. Website control panel is very user friendly to update the eCommerce system. Shopping cart development and integration is done in Magneto eCommerce, WooCommerce custom code PHP / Mysql, Angular /PHP.