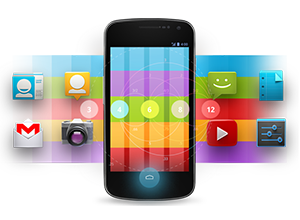 The mobile app development is booming day by day due to digital transformation. To retain in business in a best position, it's necessary to have a mobile to provide good services and sells to their customers. Web Technology Expert aim is to make clients growth in any situations and any background of services and business.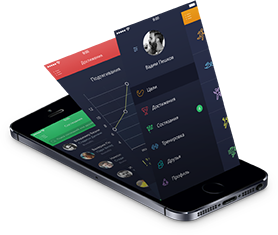 Knowledge on platforms such as iOS application development, Android applications development we have a set of dedicated expert and technologies expert in PHP web app development along with designing in HTML 5, CSS 3, Bootstrap, and front-end technology Angular & React with databases(mySql, MongoDb).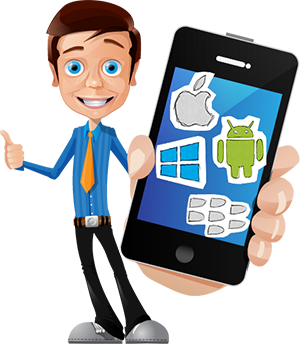 One of the best way in the digital world recognize, interactive and targeting with your users or building a long lasting relationship between your brand and its user. An app can be your exiting web (website app) or it can be stand alone with deep-linking capabilities, it depends on your custom requirements that we offer for you.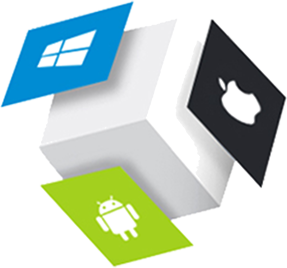 Managing critical business processes with unique functionality that best fit your business needs.
Integrate with other apps which your using for your business.
Technology Migration according to you needs.
Attractive, unique design with robust features for the best user experience
Surety Speed up and secure application