Our team has a passion for providing robust web solutions
The Web Tech Expert team has several years of experience providing web solutions to small businesses. As your firm grows and evolves, we remain true to creating practical solutions while holding honesty and transparency as top priorities for our colleagues and clients.
Web Technology Expert is a web design and development company that provides custom solutions for businesses of all sizes. We create mobile responsive websites, engaging videos, and creative graphic designs to promote and grow your business.
Our team brings your vision to life with mobile-friendly websites, engaging videos, and creative graphics. Contact us if you need something beyond our services.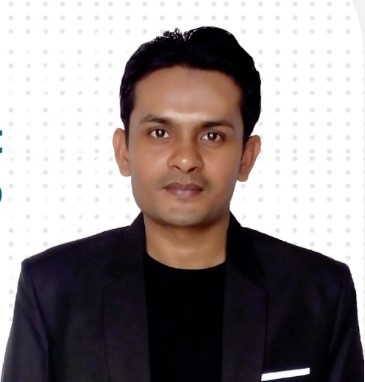 Shahrukh Khan, Founder
Certified Web Developer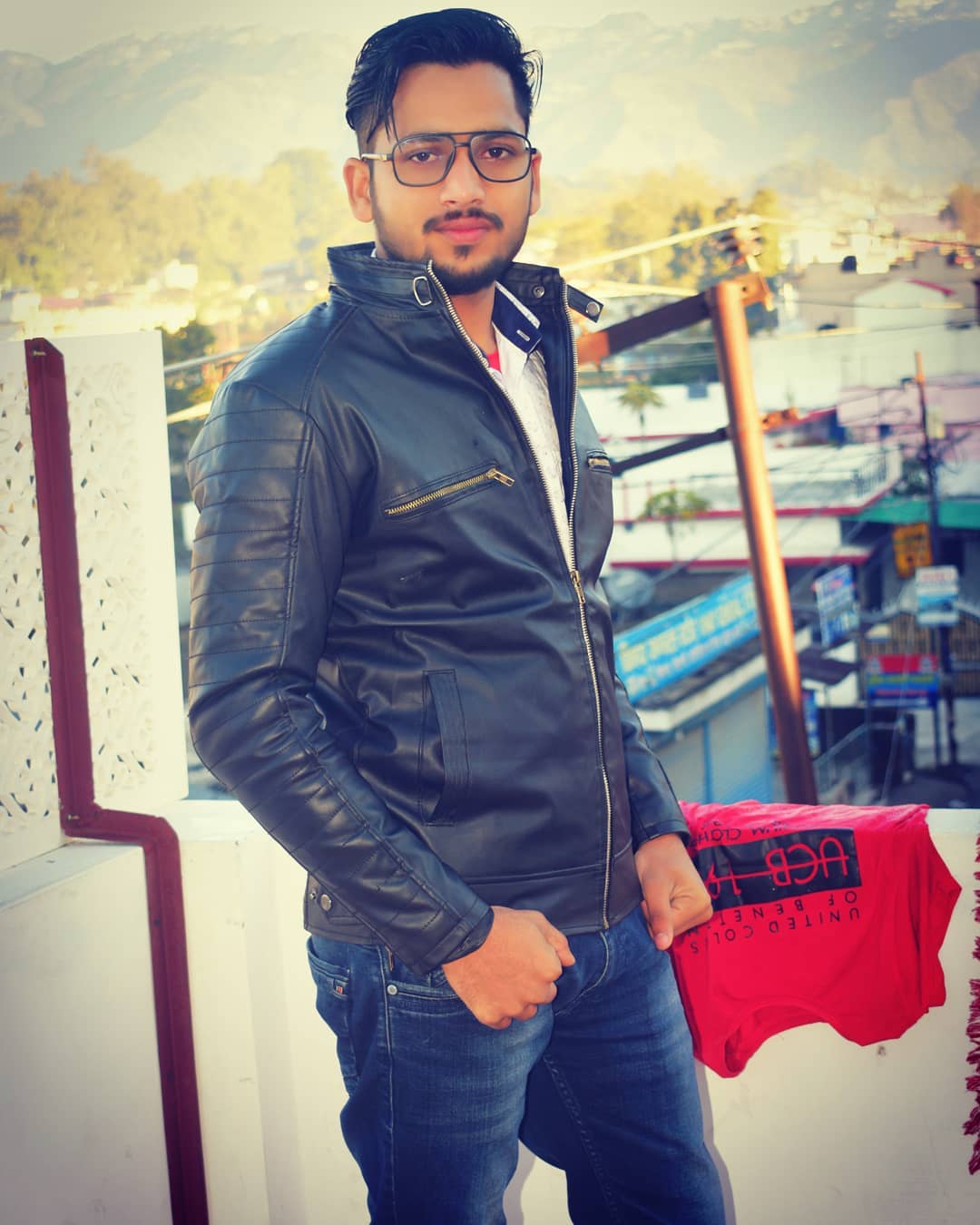 Uvesh Tyagi Co-Owner,
Certified Microsoft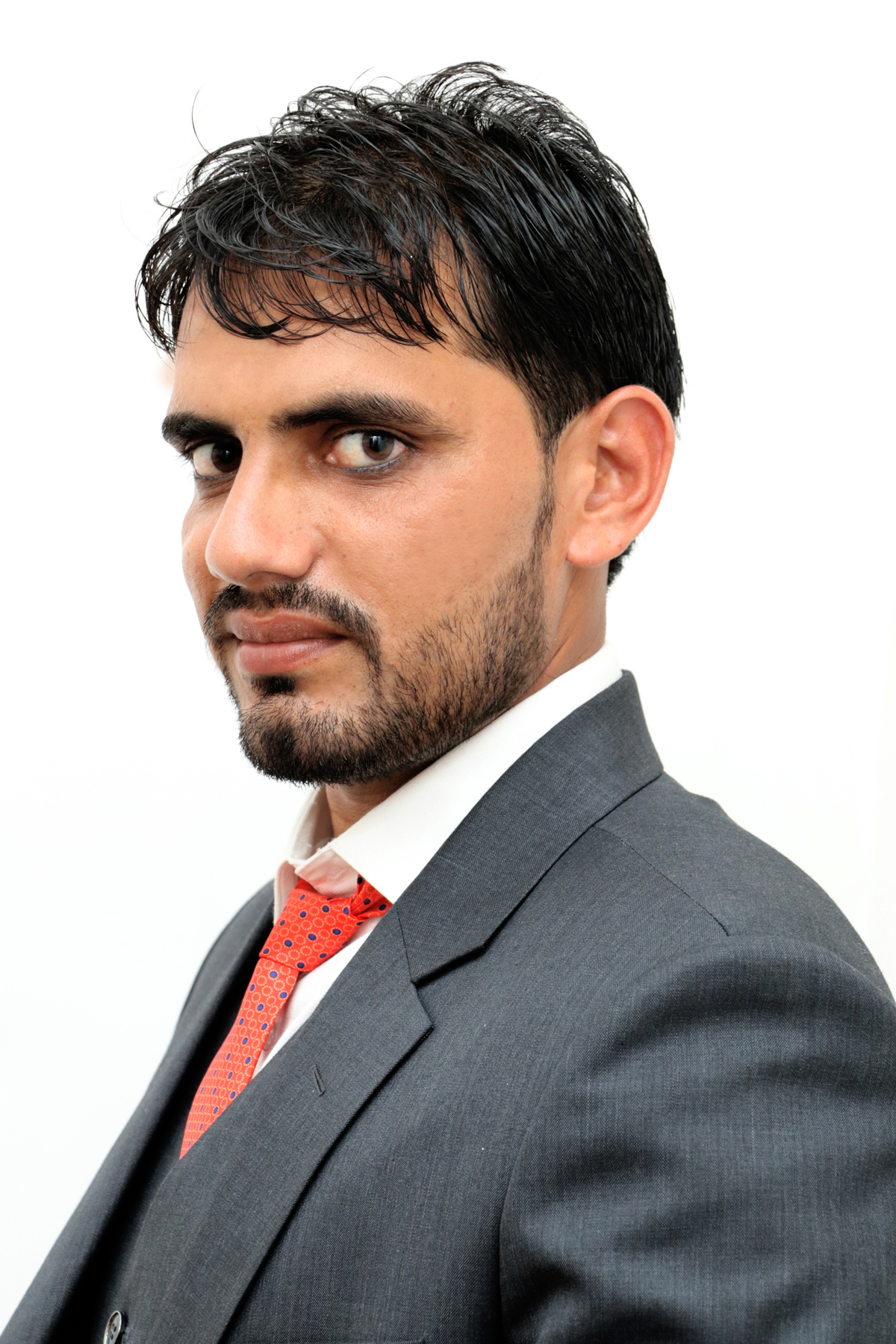 Shahid Hasan
Co-Founder
Shaeema Shahjadi,
Marketing Specialist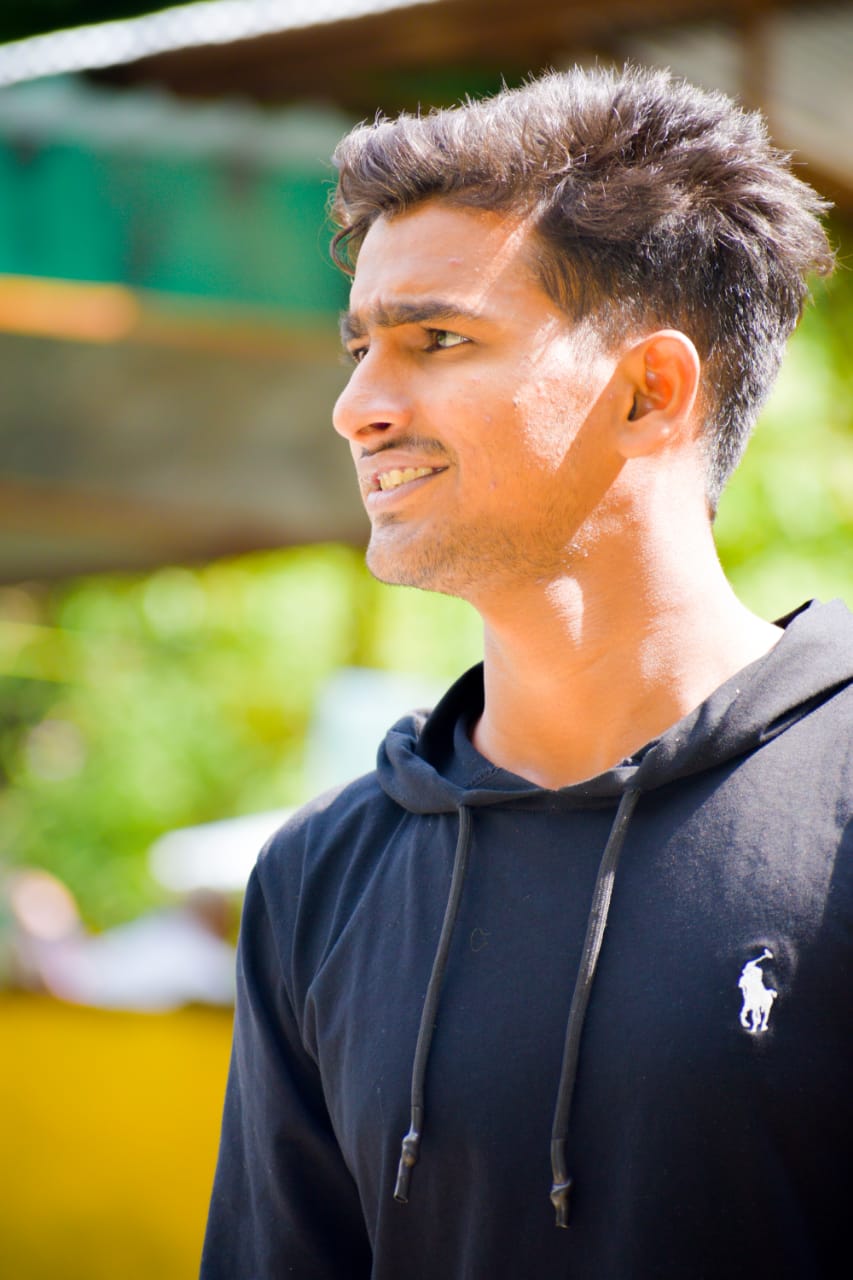 Manawwar Tyagi,
Backend Developer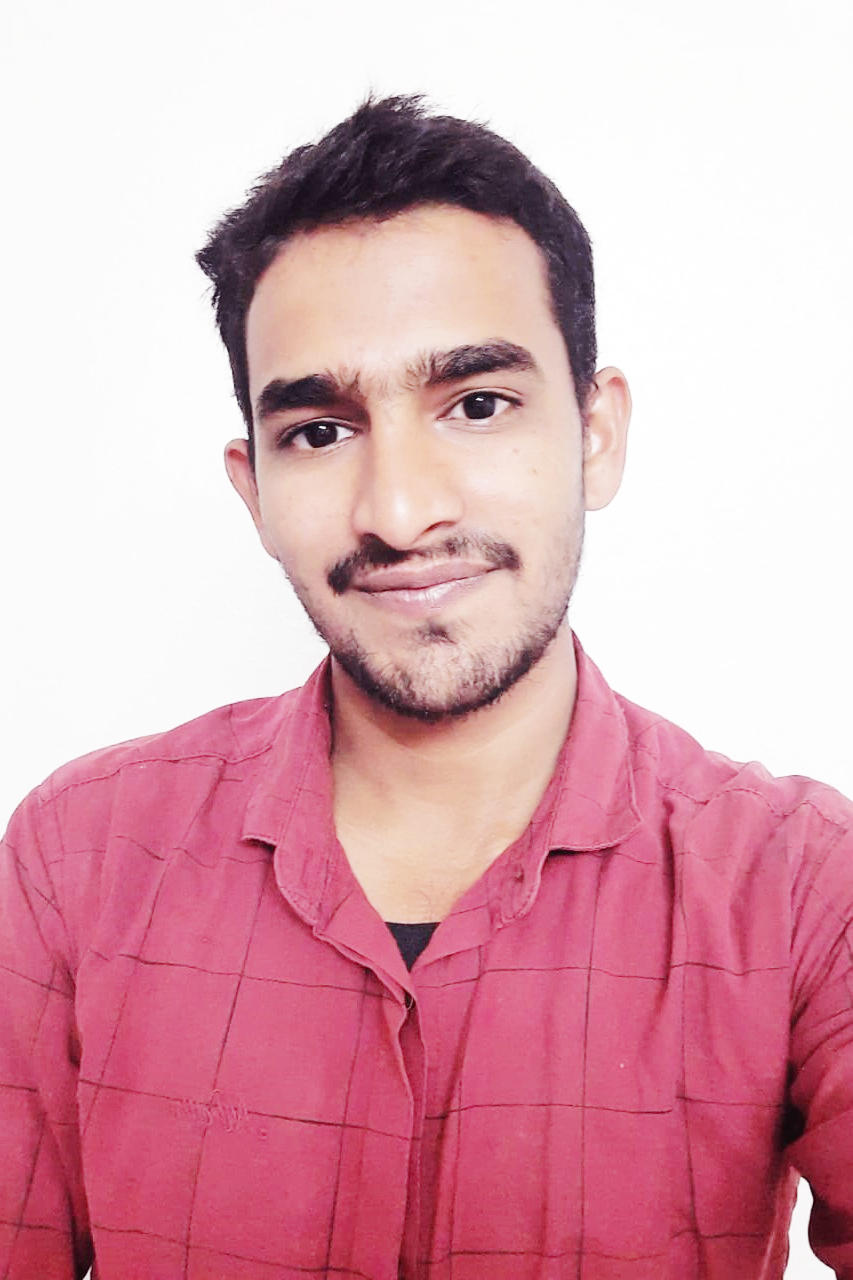 Mohit Kashyap,
Frontend Developer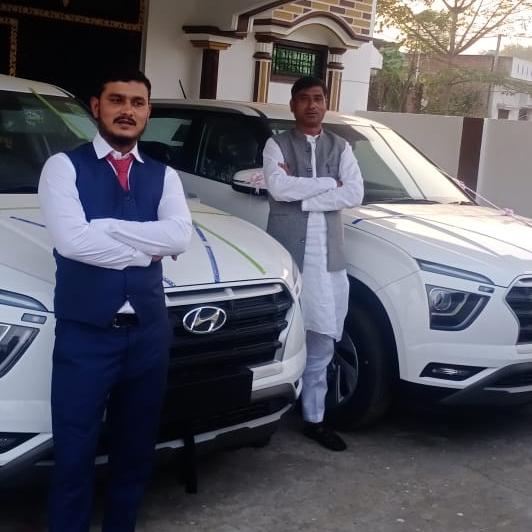 Rahul kumar,
Graphic & Video Editor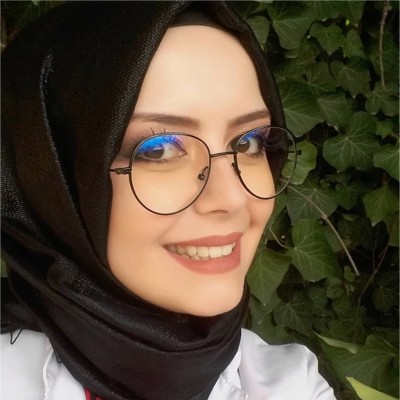 kubra kartal,
Developer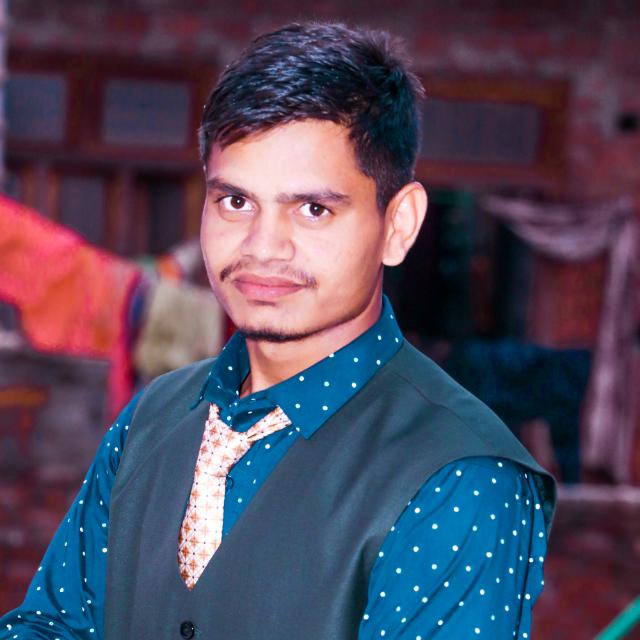 Muzahid Choudhary,
Web Designer
We Are Committed to Exceptional Customer Service and Getting the Job Done Right!
Dedicated to exceptional customer service and delivering precise, high-quality results in every project. Your satisfaction is our top priority.
Our vision is to build sustainable web-based solutions that help our customers grow their business and focus on what they do best.
Our mission is to help companies focus on what they do best and let us worry about their web-based solutions.
We accomplish this by investing in building customer relationships, getting to the root of workplace problems, and designing modern web-based solutions that work for the organization and its end users.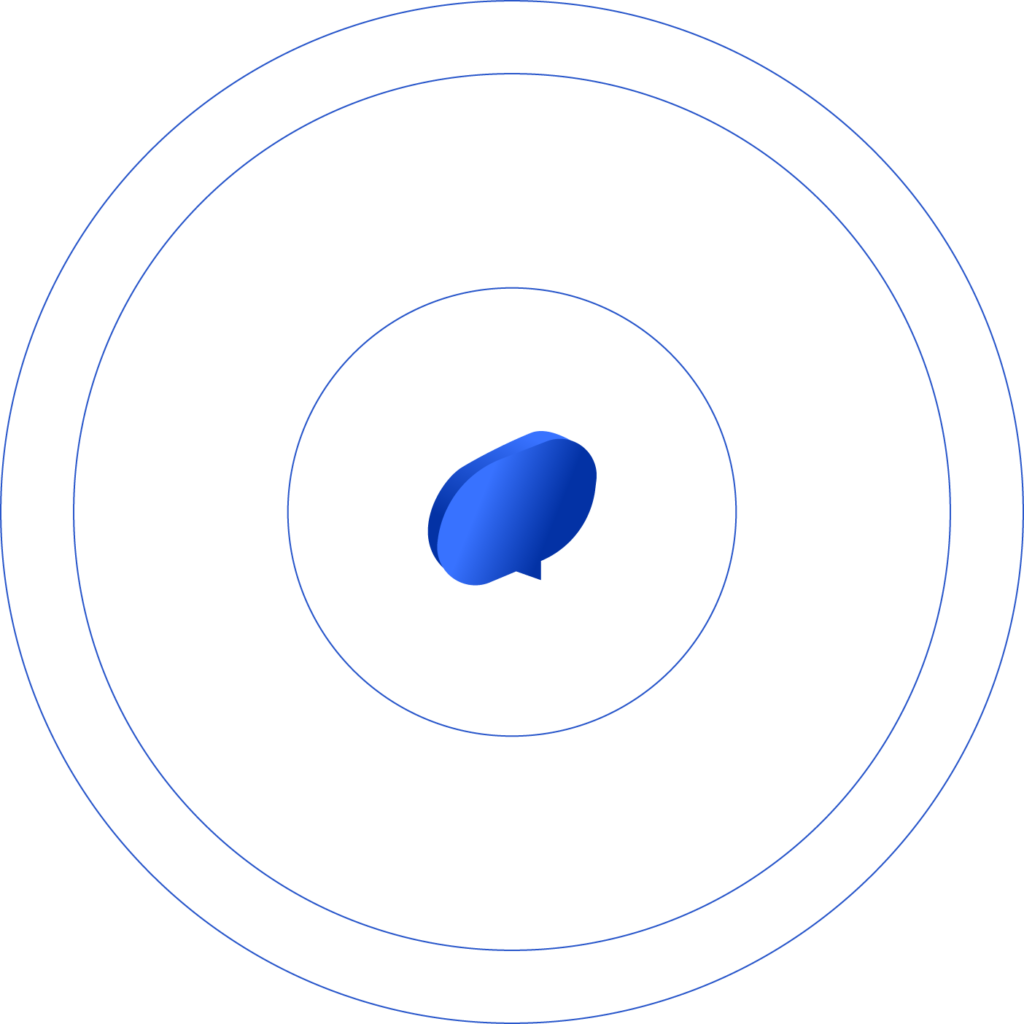 Frequently Asked Questions
Schedule an Online Appointment at Your Availability and We'll Help You With All of Your Web Issues and Needs