The new year message to you for 2023 is to make it robust and unforgettable: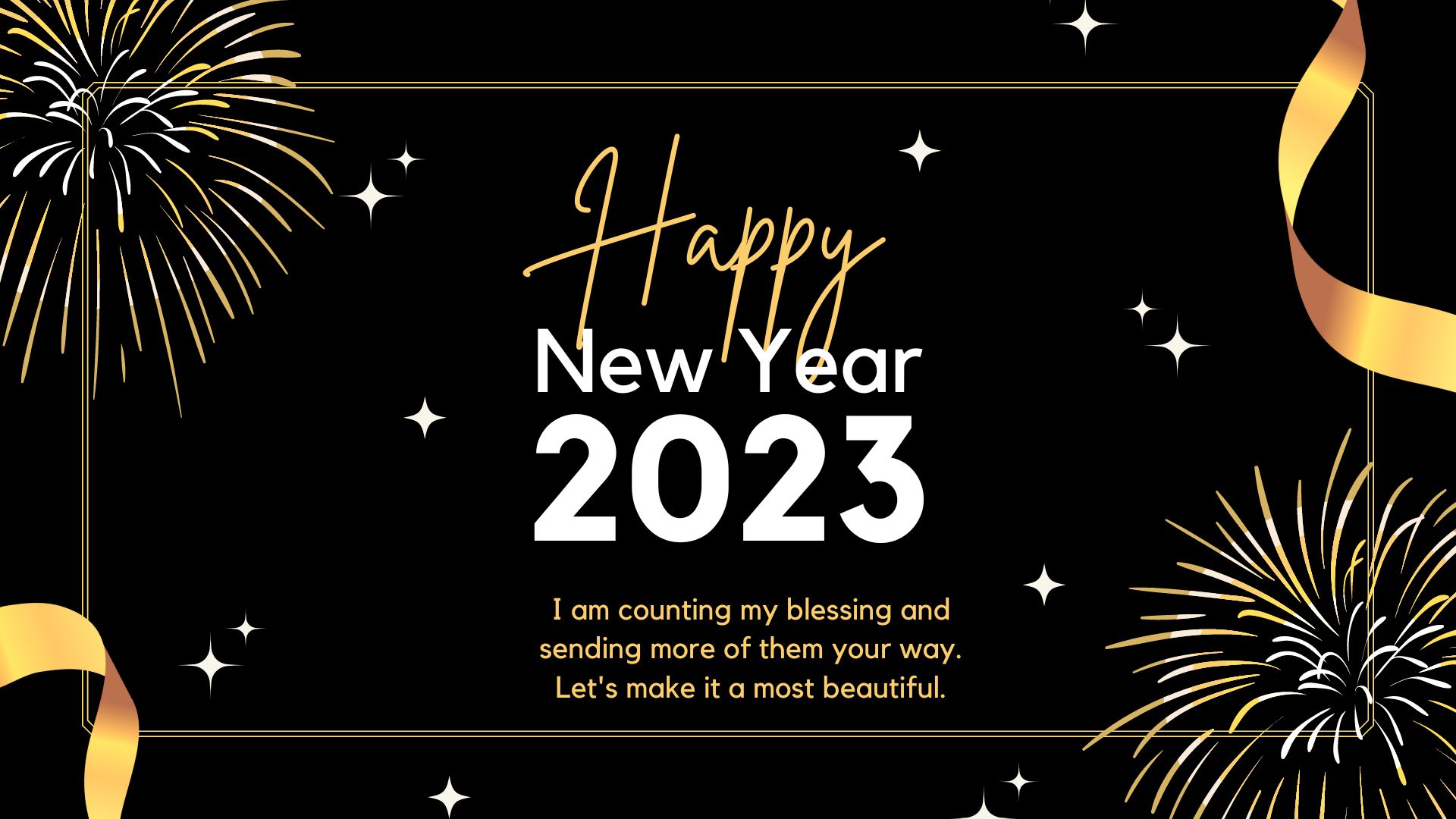 A new year is like a blank book, and the pen is in your hands. It is your chance to write a beautiful story for yourself.
I wish to have a year filled with happiness and strength to overcome all the dark hours.
Wishing you good health and a good life in 2023. May you find everything you have been searching for in life.
On the road to success, the rule is always to look ahead. May you reach your destination and may your journey be wonderful!
No one can go back in time to change what has happened. So work on your present to make yourself a wonderful future.
#success #thankyou #linkedin #future #health #work #happiness #love #like #change