How to use Social Media for your business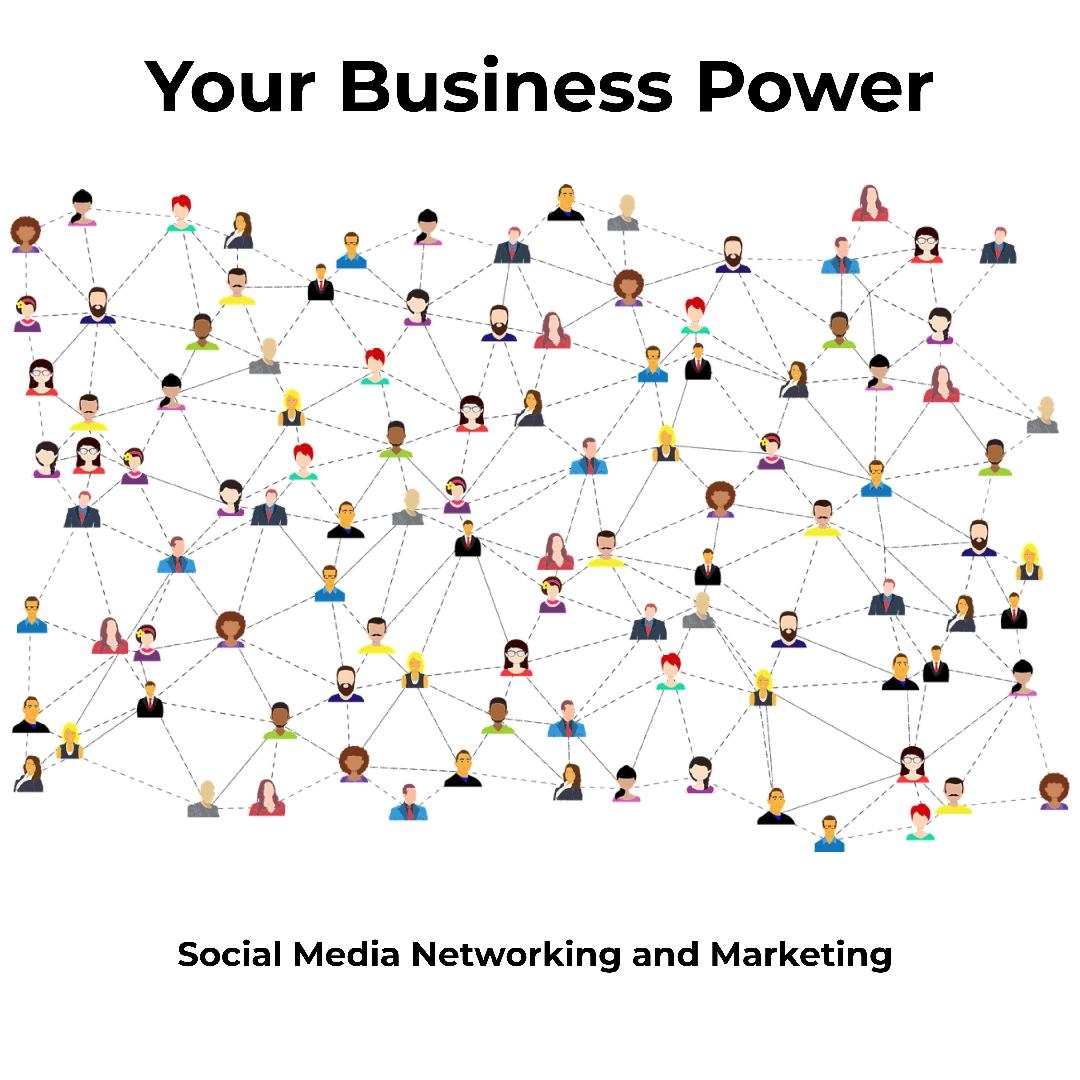 Social media has become one of the most popular ways to communicate with others, and it has now become an integral part of many businesses as well.
However, as these platforms continue to grow in popularity, companies must struggle to keep up with the constant changes being made, and new features being added to each site.
Introduction
When it comes to social media management for your business, you must be aware of the benefits this will bring your company before you begin investing time and money into any one platform.
The following are some of the top reasons why social media development and management can be beneficial to your business.
Social Media
Social Media refers to websites and applications that enable users, individuals, organizations, or businesses to socially interact through a virtual environment.
Social Media includes content-sharing sites such as YouTube, Facebook, LinkedIn, and Twitter.
Other content-sharing sites, Microblogging tools like Tumblr, video hosting services like Meerkat, Periscope, and Dailymotion, forums like Reddit, Stack Overflow, and Quora as well as various other web communities.
Benefits of Social Media Marketing
Building Your Brand and Audience Social media marketing is a boon when it comes to building your brand and audience.
It allows you to have conversations with current customers, prospective customers, and influencers in your niche.
Using it as a part of your marketing strategy is vital if you want people to know who you are, where you are, and what you do.
Several social media platforms allow you to build a following by using compelling content that gives value to those in your target market.
Once people begin following you, they'll be able to see updates about new products or services that your company has available.
They'll be notified via email and they can sign up immediately instead of waiting until they visit your website and then becoming frustrated at all of the links that lead back to their favorite site.
Research Before Getting Started
Before you dive in, you'll want to assess which platforms will work best for your brand.
You'll also want to think about what audience you want to target, what kind of content you're hoping to publish, and how often you can commit to posting.
If you only have a few minutes, we recommend setting up a Twitter profile it takes seconds, but it gives you an opportunity to connect with potential customers.
Don't worry if it seems intimidating once you get started, you'll be glad you took that first step!
Learn as much as possible before using social media for marketing: It is important to learn about various aspects of these different channels and how they can help or hinder your goals.
Tools to Help You Manage Your Social Media Accounts
Hootsuite and Buffer are social media management tools that make it easier to monitor and respond to multiple accounts at once.
Hootsuite gives you more analytics data than Buffer, but Buffer has a nice visual dashboard. Which tool you choose will depend on what's most important to your data or design.
Building Relationships
Social media, when used as a marketing tool, is an effective way to build relationships with potential and existing customers.
Customers like having that personal touch and being able to talk directly with a company's representatives.
So, can create a more solid relationship between you and them.
It also gives you the marketer an opportunity to engage in real-time with those people who are interested in what you have to offer.
Use social media as a means of communicating information and interacting directly with your target audience.
Conclusion
Social media allows you to break through barriers put up by age, location, and income level, you may be surprised at how easy it is to get on a person-to-person level with someone whose circumstances don't mirror yours at all.
Social media offers an experience rather than just another ad on television or radio. A conversation across cyberspace can build valuable relationships with new and current clients alike.